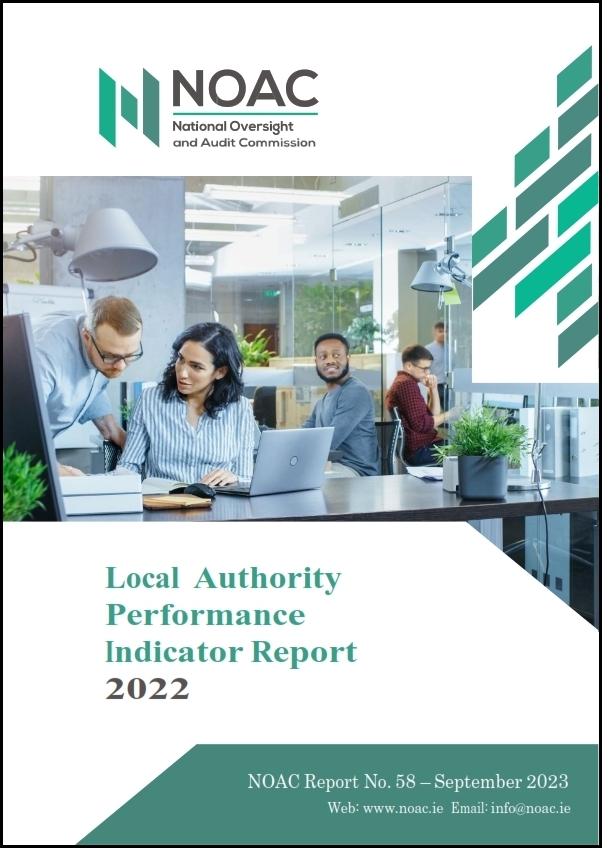 Local Authority Performance Indicator Report 2022
NOAC has published its ninth annual Performance Indicator Report in relation to its function of scrutinising local authority performance against relevant indicators. This report has evolved since the first report in 2014 and this year NOAC is reporting on 44 indicators under 11 headings.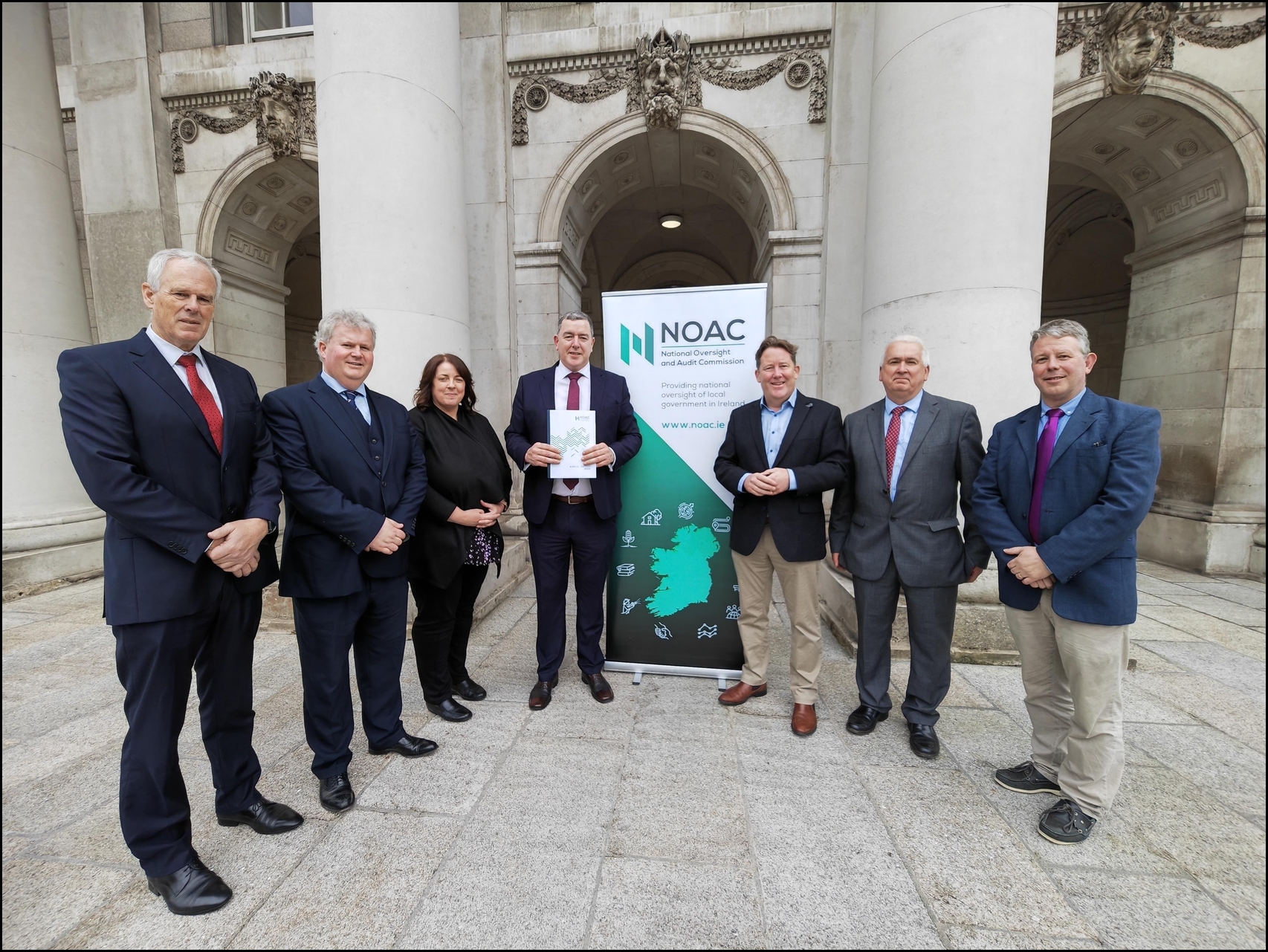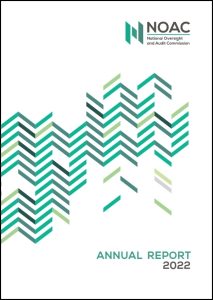 The ninth annual report of the National Oversight and Audit Commission (NOAC), covering the period 1 January – 31 December 2022, has been published.